The Future in Well-Being
Guiding business folks off the STRESS and ANXIETY ledge into a space of WELL-BEING and POSSIBILITY because INSPIRING WORK flows when we are well.
Do You Find Yourself…
Feeling stressed and overwhelmed because of the constant work demands and overbooked schedule?
Experiencing anxiety, worry, and fear of uncertainty, sometimes for no reason at all?
Wanting to do what you love, and having no time for yourself?
Feeling shame and guilt for failed relationships, defaulting on health routines, and not meeting other people's needs?
Fighting to survive, feeling lonely, and operating from non-stop emergencies?
You are not alone!
Oksana has found success and happiness after overcoming severe anxiety, depression, multiple burnouts, suicidal tendencies, triple-move across the world, and two divorces!
She has strategies and techniques that could help you too,
VIRTUAL AND IN-PERSON!
Keynote Speaker
Live and Virtual Events | Webinars | Interviews | Podcasts
Oksana will:
Speak the unspoken about mental wellness at work

Lead restorative mindfulness and breathing exercises

Engage the audience in energizing routines and new habits

Leave your audience with a rejuvenated spirit and answers to

some of life's toughest questions.
Executive Coach
Private Meditation + Mindfulness Coaching to Reach the Next Level
You will:
Shift from stagnation and poor habits (even the one you did not see before)

Feel expansion in all areas of life: work, relationships, personal

Operate from content, clarity, and patience  towards yourself and others

Answer the existential questions about life, purpose, existence, and Self from a higher state of awareness.
Best-Selling Author
Next Level You: How I transformed my life with mindfulness and meditation
This book will:
Educate, inspire, and energize you to jump-start or deepen your meditation and mindfulness practice

Give  personal stories, practices, and  the right doses of scientific research satisfying even the skeptics 

Share strategies to transform your life from busy and stressed to balanced and energized
Employee Mental Wellness
We've been warned burnout is coming. We've been told a mental health crisis has ensued. But what can we do as leaders and team members to get ahead of it and ensure our organizations stay healthy – physically, operationally and mentally?
More Details
With SattvaMe Programs Your Team Will:
Restore work-life balance through a solid plan and tactical tools
Engage in insightful conversations on wellness and best practices to sustain it
Answer questions and share experiences
Unite in our humanity and diversity despite all the challenges
Choose from a combination of live and virtual wellness experiences that allow your employees to bond and communicate more effectively.  Your team will connect in a way that will move your company forward!
Next Level Leadership
You can't change, what you can't see. As leaders we are required to constantly expand our vision and intuition, as information will always be incomplete and uncertain. How to raise the awareness as the first step to any improvement and growth?
More Details
In This Training, Your Leadership Team Will:
Discover what habits block greatness, and learn how to change them
Embrace "You Are The Leader of Change" mindset and what it means to your success as a leader
Learn strategies to inspire change in yourself and your team
Get practical tools to support sustainable growth on all levels
Together we will keep expanding our awareness and transform from an effective managers to the Next Level Leaders.
Next Level Meditation
Meditation is now a scientifically proven tool for stress-relief and emotional regulation. But, do you really understand what this practice is about? Have you experienced what it could bring to your professional and personal life?
More Details
In this engagement, Oksana will talk about:
Myths and truths about meditation (and the apps)
Go through the meditation stages so you know how it suppose to feel when you do it
Share simple meditation techniques from the Indian Himalayas to bring your life and work to the next level. (Personal meditation initiation upon request)
And there is so much more to it that science and the medical field have not yet revealed. We will go deep into the topic and experience of meditation, consciousness, and self-mastery.
About Oksana
Well-Being Strategist | Meditation Master | Speaker | Author | Yogini
Oksana's work supports positive behavioral change through elevating human and organizational well-being. A Master Meditation Initiator, she guides companies in the creation of evolutionary wellness cultures by inviting conscious executives and employees to a deeper relationship with themselves. 
No stranger to life's curveballs, Oksana's personal journey spans a challenging childhood in the USSR and solo immigration to the US, where her pursuit of the American dream resulted in massive burnout and depression. Ultimately, a transformational experience in the Indian Himalayas led her to found SattvaMe, a mental well-being training organization that bridges the gap between stress, anxiety, and the infinite possibility for people to evolve into their highest potential. 
Today, Oksana's proprietary approach to well-being and pioneering mindfulness work with leading-edge businesses like Microsoft, BuzzFeed, and MIT, is reimagining the workplace as an energetic source of well-being that allows us all to experience the world as a magnificent interconnected place. 
Read Oksana's full story in her bestselling book "NEXT LEVEL YOU."
Learn more about her work: www.Sattva.Me
More Details
Oksana's engagements range from 15 minutes to multi-week training and retreats, and provide:
Tools to manage stress in daily work and life
Short and practical wellness techniques
Strategies to overcome fear and anxiety
Solutions to boost focus and productivity
Safe and trusting connection and team-bonding
Culture of well-being
All delivered online, live, and extremely engaging!
Executive Private Coaching (references upon request) 
Employee Virtual Wellness Programs for UPtv, EG Workforce Solutions, Petra Coach, Wimmer Solutions, New Horizons Computer Learning Centers (2020-2021)

Growth Institute Online Course
(Top 3 most-watched courses)

EO Tampa (2021)

Conversations At The Edge with Growth Institute

Petra Coach Member Webinars

YPO Pittsburgh (2020)

YPO Manufacturing Excellence Network (2020)

EO Winnipeg (2020)

EO New Jersey (2020)

Gathering of Titans, MIT, Boston (2019)
EO Nashville (2018, 2019 – 10 rating)
Key Executive Program, MIT, Boston  (2018, 2019 – 9 rating)
EO South Florida (2017-present – 10 rating)
YPO Washington DC at Ocean Reef Club (2019) EO Boston (2018 – 10 rating)
No Longer Virtual Conference (2018, 2019)
Tennessee Relocation Council (2019)
Certified Master Meditation Initiator  (Master YACEP Teacher Training, Sattva Yoga Academy, India)
Certified Joytish Vedic Astrology practitioner (Sattva Yoga Academy, Indian Himalayas)
Certified 8-week Mindfulness-Based Stress Reduction Program (MBSR – US)
Certified Transcendental Meditation Training (Hong Kong)
Trained in Internal Family System Therapy  (IFS Institute)
Completed "Treating Trauma and Neurobiology of Trauma" Master Course (NICABM)
MBA and Hospitality BA (US)
NEXT LEVEL YOU
How I transformed my life with mindfulness and meditation
This book will help you transform your life from busy and stressed to balanced and energized. It is a perfect mix of Oksana's personal stories, practices, and scientific research to educate, inspire, and energize you to jump-start or deepen your relationship with Yourself.
NEXT LEVEL YOU weaves the powerful story of 'why' Oksana has the insight and ability to assist entrepreneurs and leaders to discover more for themselves.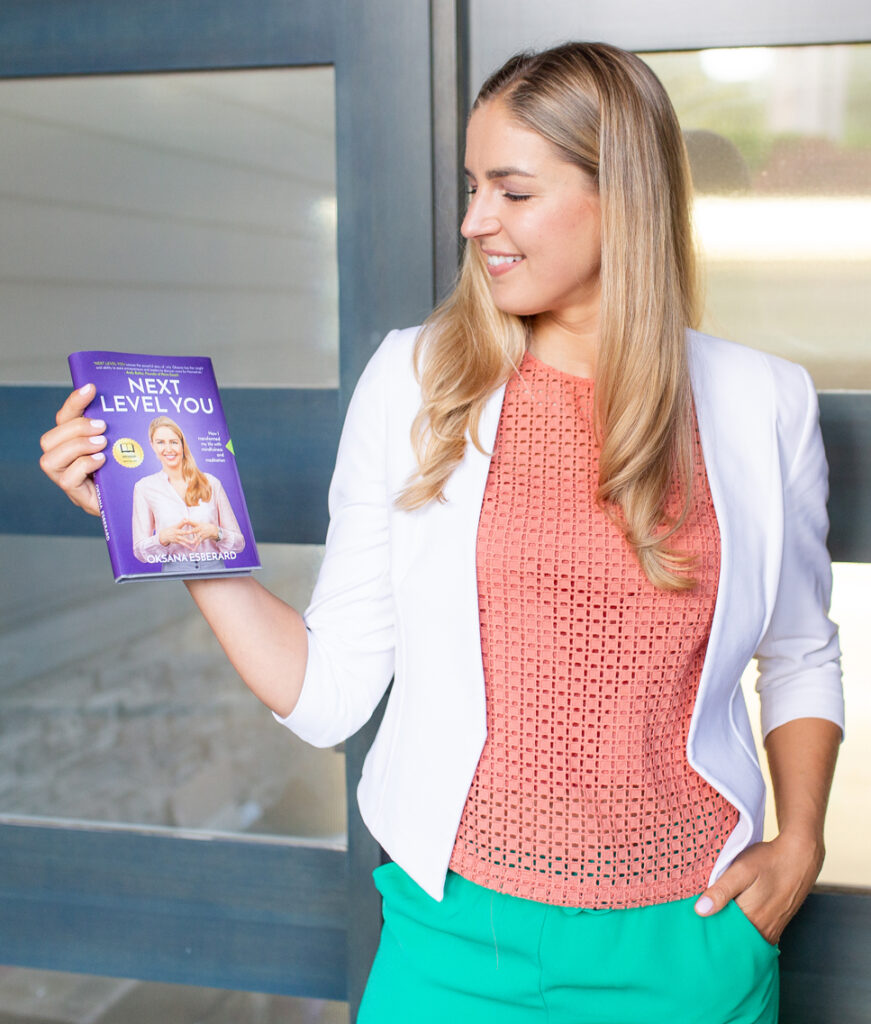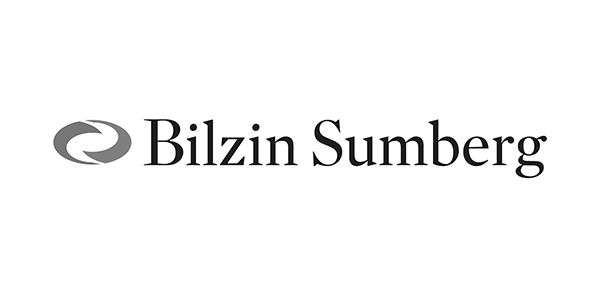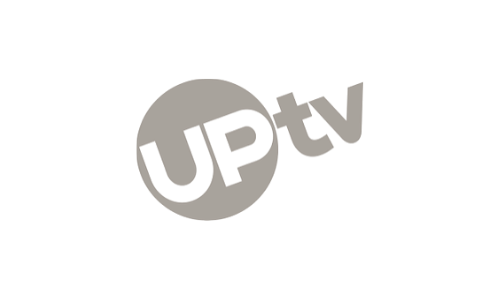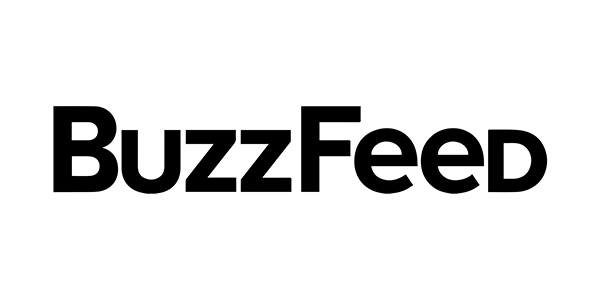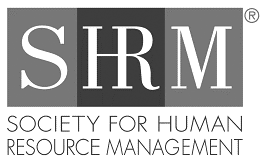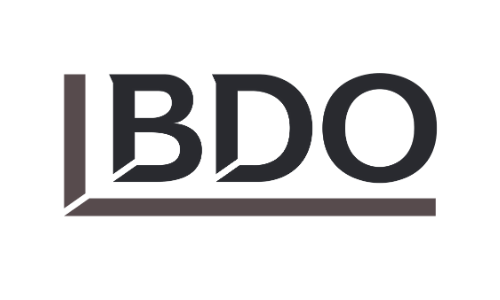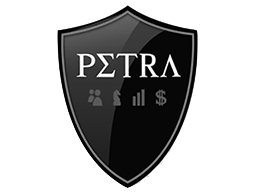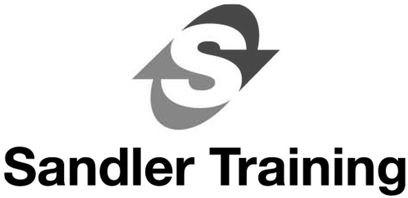 Don't Know Where to Start?
Let's talk and discover together!